Technology has changed the world, and nearly every aspect of our lives has changed dramatically in the last two decades. Remember the day when you had to go to a travel agent to buy an airline ticket? Of course, now nearly everyone is tech-savvy enough to arrange and purchase his or her own airfare online. However, I still see travelers who have arranged "less-than-convenient" flight schedules. At the very least they've made the beginning and end of their vacation an ordeal…and in some cases, they've managed to put their entire vacation at risk.
In this guide, we'll provide you with 7 great tips to help you book your next flight. We hope even the most frequent flyer is able to learn something from this quick guide to booking your next flight.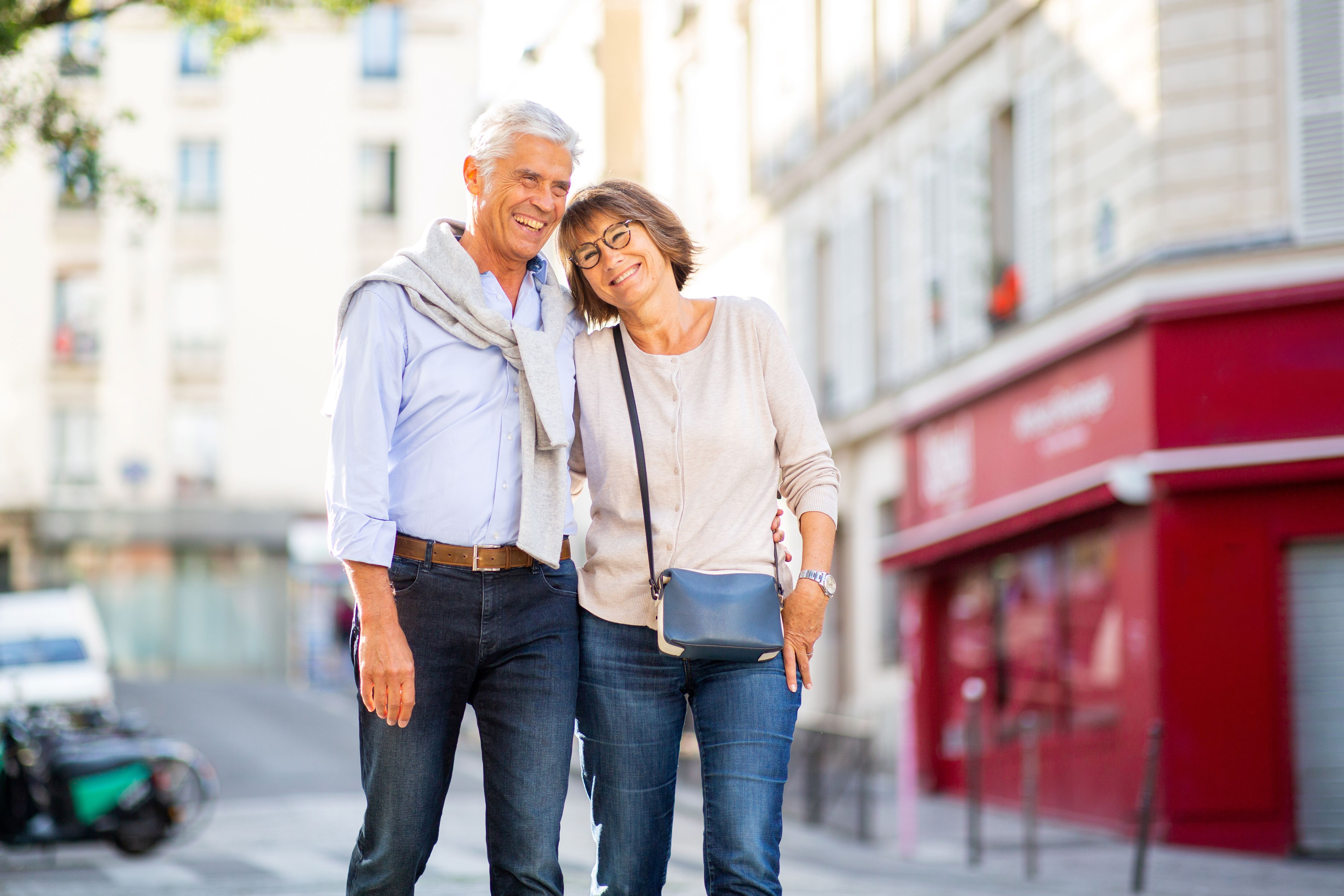 Tip #1 – Start with one of the major flight aggregators
Start by using one of the major search engines that aggregate many different airlines and flights. These sites get information, including flight times, prices, connections, etc. from the major airlines throughout the world. When you do a search, they quickly show you the available flights, with detailed information about each flight, including the price. They simply make comparing and finding the right flights easy.
Often, the sites that first come to mind aren't always the best. For instance, you might think of Expedia, Orbitz, or Travelocity, these are well- known booking sites. But did you realize that as of February 2015, these sites are all owned by Expedia and give the exact same results? From many perspectives, these sites don't even provide the best results. Interestingly, you've probably not even heard of some of the best sites for finding your next flight, such as Momondo or Flight Scanner. Did you realize Google also has a flight aggregator now? Try it on Google Flights. Another better- known aggregator that does return good results is Kayak.
Whichever you choose, we think it's smart to use one of these sites to begin your search. You can use the various features available to narrow down your flights based on flight times, price, layover, duration, etc. Once you narrow your results to the flights you want, take a moment and write down the airline's departure times and flight numbers.
WARNING: Never book with a site like Kiwi.com that does NOT link your flights together on one ticket. These types of sites often have inexpensive fares, but are very risky. They claim to "guarantee" any problems you might have because of the non-linked flights, but in reality your "guarantee" will be invalid for a variety of reasons.
Tip #2 – Book directly with the airlines
Once you've found the flights you want from Tip #1, go directly to the website of the airline to book your flights. This works perfectly when the entire flight schedule is handled by one airline. (If you can only fly multiple airlines it may not be available on a particular airline website.) The advantage is that you'll usually find the best price for the same flight, you might find more seats available, and if there are ANY problems during your flight, (cancellations, delays, etc.), you'll get better service from the airline rather than dealing
with a middle-man like Orbitz or some other third-party.
In cases where you're choosing multiple airlines to get the best price, you may need to purchase through the third-party where you found the flight. Although not ideal, it's just fine when that's the best option and you're getting a great fare!
Tip #3 – Book with a single airline when the fare is only slightly more expensive
Sometimes, booking fares with multiple airlines can save you a substantial amount of money. In other cases, it might be only slight savings. When it's a slight saving, consider the advantages of using one airline. There are really two main benefits to using one airline; the first is in situations where you miss your connecting flight due to weather or mechanical difficulties.
Although in most cases, multiple airlines on the same itinerary are still required to rebook your connecting flight, it's often easier to work with a single airline. The second benefit is from a luggage standpoint. In cases where there are issues with luggage, it's easier to call one airline that has the sole responsibility of getting your luggage to your destination. No need to worry about where it was lost in the shuffle and there is a higher likelihood of your luggage arriving when you do.
Tip #4 – Review the details… then do it again.
During the research phase, always expand the flight information to show the details, the total number of flights, total flight time, layover duration, overnight flights, en route airports, etc. Read this information carefully so you develop an idea of what you'll be doing.
Make sure that you're arriving on the day you want to, especially if you have an overnight flight. There is nothing worse than clicking the submit button, only to realize you booked a flight that includes an overnight stay in the airport.
So you clicked submit and now realize you made a mistake? Did you know that most airlines allow you to cancel or change your flight if it's done within 24 hours of when you originally booked your flight? If you find yourself in that situation, call the airline right away.
Tip #5 – Get the optimal layover time
Pay particular attention to your layover times. You want it just right, not too short and not too long. So what is the optimum? Depends. The larger the airport, the more time you'll need to navigate from gate to gate, and maybe deal with another security line. The longer the flight you're arriving on, the more time you should have to offset a late arrival due to headwinds, etc.
My rule of thumb is to have at least two hours between international flights, and that is cutting it close in my book. Three to four hours makes me feel a lot less stressed. Airports are fascinating places, with superb people watching, plenty of places to eat and drink, and a plethora of shopping. You can easily kill a few extra hours in an airport.
Some of our least favorite airports for transiting on a tight connection? London, Miami, and Milan… our stress level goes up just thinking about trying to rush through these labyrinths of traveler doom.
Tip #6 – Get the best seat available
So now you've decided on your airline, you've nearly finished booking your flight, and you get the option to pick your seat. How great is technology? At this point open up a new window on your browser and go to Seat Guru.
This is a handy site that will prompt you to enter the type of airplane you'll be flying. (Don't worry, it's always listed on your flight information), then a layout of your airplane will appear, which looks much like the layout you have on the airline site to pick your seat. The difference is that before you pick an open seat, you can look on Seat Guru to see if there is a downside to that seat. Seat Guru will let you know if that seat has a reputation for bad drafts, or if it has less room, or if the seat won't recline, etc.
Tip #7 – Download helpful apps to your phone
Now you've successfully booked your flight… you've picked the best airline for that route, you've researched the flight times and layovers to give you the least stressful experience, and you've even perused the available seats to avoid the hidden problems. And all at a fare you can live with. You've TAKEN CONTROL of your flying destiny, so to speak.
It's a good feeling. Now there's just one more thing to do, (besides printing your itinerary). You can take advantage of all the great apps out there to make your travel adventure even more trouble-free. The first app you should install on your phone is the airline app for your flight. It will help you keep track of your flight schedule, sends you alerts to notify you of problems, and in some cases allow you to rebook if there is a flight canceled.
You'll get a jump on all the non-connected passengers! Another app I like is Flight Aware, which tracks the actual airplane you'll be flying, even earlier in the day, to see if it's running on time.   Flight Aware has a nifty feature called the Misery Map, which shows you at a glance all the major airports with a visual representation (pie chart) of how many flights are on time and which routes are in "misery" or delayed.  Fun! Yet another handy app is Gate Guru, which keeps track of your gate and gate changes, often faster than the airline app.