Explore the two vastly different regions of what many travelers consider to be the best Italy has to offer in scenery, culture, food and wine. Join us on this special private tour as we experience the cuisine culture of Tuscany and Amalfi while exploring the towns and historic cities of these magical lands.
The mystical allure of central Italy has remained strong for almost three millenia. Tribes, kingdoms and empires have risen and fallen, and each has left its unique mark. It began with the ancient civilizations of Etruscans and Romans, endured the invasions of other European cultures, blossomed during the Renaissance to lead Europe out of the Dark Ages, and continues to evolve even today. Tuscany has one of the world's most perfect combinations of history, art, cuisine, landscape, culture…and of course the people who make it all come to life. The culture of food is prevalent in all aspects of Tuscany…with a huge array of vineyards, famous kitchens and an inborn Tuscan philosophy of living life to the fullest!
After Tuscany we walk into a completely different world of cuisine, culture and scenery as we journey to the Amalfi Coast, one of the most beautiful coastlines on the planet. You'll explore tiny pastel villages perched precariously on impossibly steep hillsides that plunge into the blue water of the Mediterranean, discover new delights in the local food and wine scene, and wander the amazing city of Pompeii, preserved by a volcanic eruption and covered in ash for almost 2000 years.
On this adventure, we stay true to our Go Get Lost philosophy of immersing you in the culture, introducing you to plenty of the fun local characters, cooking alongside some of the best chefs in regions, indulging in the superb regional cuisine, marveling at landscapes only a Renaissance painter could reproduce and veering off the beaten path quite often to find the hidden gems we love. Best of all, we give you plenty of quality free time to wander, get lost and soak up the ambiance of the area.
Premiere 4-Star accommodations, local guides to show you the secrets of the area, private transfers, and a Go Get Lost tour leader to make it all run smoothly.
C.C. Fridlin is only taking a limited number of travelers on this culinary adventure, don't get left behind!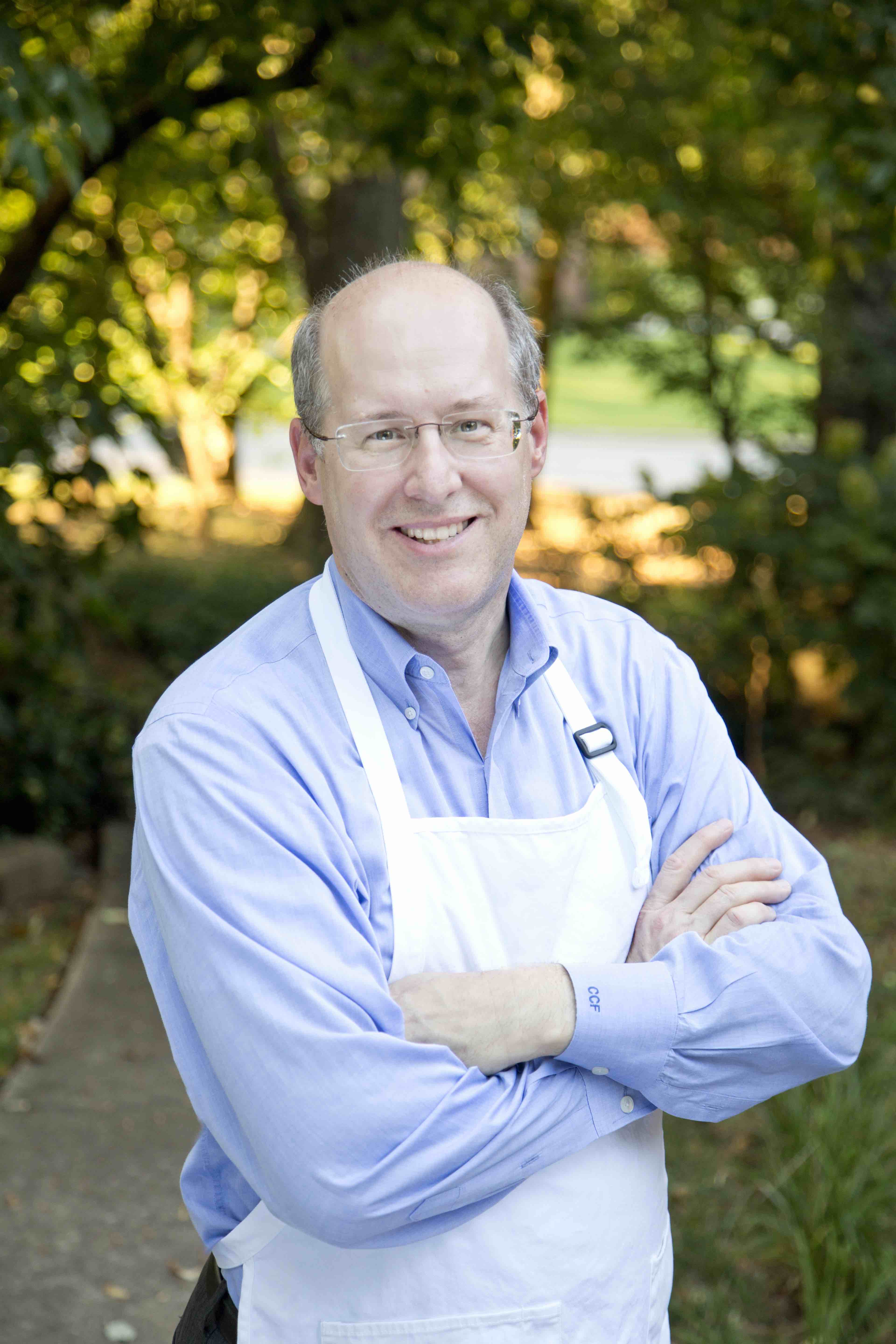 C.C. Fridlin is a culinary instructor and cookbook author residing in Huntsville, AL. Since 2001, C.C. Fridlin has been inviting home cooks into his kitchen and showing them how to elevate their cuisine. His relatable, easy-to-follow approach keeps demand for his classes high, which ultimately led him to create his first cookbook, Step by Step Italian: Recipes from CC's Cooking Classes. His love for Italian food, culture and history started with his first trip to Italy after college graduation and has continued through multiple trips back through the years. Though he has always enjoyed a good meal, C.C. jump-started his professional culinary experience as an assistant at an Austin TX cooking school where he learned from a variety of leading chefs and cookbook authors. In addition to his own cooking classes, he also instructs at cooking schools in Alabama and Georgia. He is a member of the International Association of Culinary Professionals and has served as its Chair of the Cooking Schools and Teachers Interest Section.