We are fortunate to have the owners of Go Get Lost as the main tour developers and creators of every single tour. They're the ones "on the ground", walking the trails, biking the roads, visiting the hotels, crafting the itineraries, and still getting hopelessly lost on a regular basis. In fact they actually accompany many of our group tours personally…as you can imagine, this ensures that each and every trip is given the attention and expertise it deserves. Not only will you visit incredible destinations, but you'll have some of the most experienced leaders by your side. In addition to the experience the owners bring, we extend that knowledge by partnering with the best local guides on the planet, to bring the unique knowledge of each area you visit. All of them truly enjoy what they do, and are committed to making your travel experience fun, unique and genuine.
Join us on our next incredible adventure…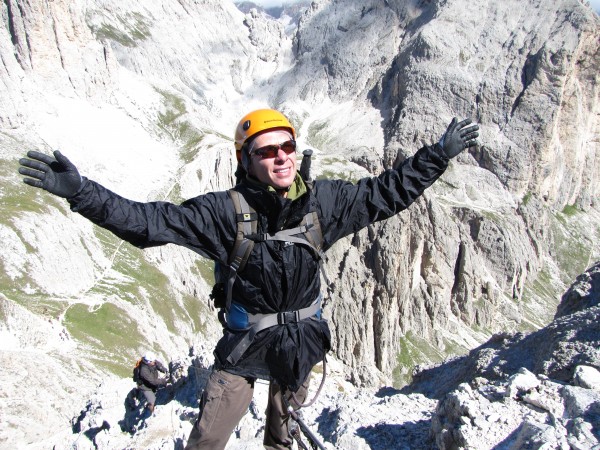 Jeff Fafoglia…Owner, Group Leader
Jeff Fafoglia has been leading groups of adventurous travelers to the far corners of the planet for over 22 years. On any given day you might find him creeping through the African bush to get his clients the perfect camera angle, or perhaps he'll be perched on the bow of a Greek schooner as it cuts through the blue water of the Med, or just maybe he'll be guiding a group of divers through the midst of a school of circling sharks off the Galapagos Islands.
"I never tire of leading trips. My goal on every tour is to connect with my travelers, and to connect them to the magic of the region we're visiting. One of my greatest joys in life is watching the expressions on people's faces as I introduce them to my favorite places…and my favorite people…in some of the world's most fascinating locales!"
When he's not on top of an Italian mountain or under the waves of the Pacific, Jeff lives in the foothills of the Colorado Rockies with his young son. In between trips he enjoys hiking, snowboarding, kiteboarding, scuba diving, mountain biking, and strangely enough…cooking.
_____________________________________________________________________________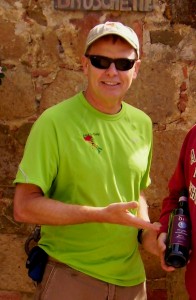 Steve Fafoglia…Owner, Group Leader, Chief Wine Taster
Steve Fafoglia has the same travel bug that infects his entire family. Back in the 90's, his love of wandering to the far corners, combined with his ties to his family's homeland of Italy, led he and his brother Jeff to start a tour operations business aptly named "Lost in Italy". Today, Steve is closing in on two decades of leading adventurous travelers to his favorite destinations of Italy, Ireland, and Slovenia. In between shepherding his loyal flock around Europe, he can be found leading groups beneath the waves as a scuba guide in exotic locales such as Bonaire, Cozumel, Palau, Galapagos, and the Philippines.
"I think it's amazing to see the difference a trip to a foreign land can make in someone's life. I never cease to appreciate how lucky I am to be a part of that."
In between tours Steve lives in central Illinois with his wife Joan and enjoys karate, reading, and riding his Harley.
_____________________________________________________________________________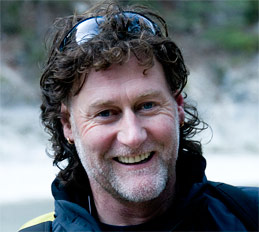 Con Moriarty…Our man in Ireland
Con Moriarty was born and raised in the Gap of Dunloe, one of the world's very special places -amidst the wild peaks of the McGillycuddy Reeks and Killarney Valley in the heart of Ireland's wildest landscape.
From boyhood, Con was imbued with a deep connection to the natural, cultural and spiritual history of his place, the rich Gaelic Culture of his upbringing steeped him in a wealth of folklore and history and the intriguing story of Ireland and its people are a central passion for Con.
A global traveller and accomplished mountaineer with world-wide experience he has climbed and travelled extensively in the mountain environments of Scotland, the European Alps, the US, Nepal, Kenya, Irian Jaya, Australia, Patagonia and New Zealand.
_____________________________________________________________________________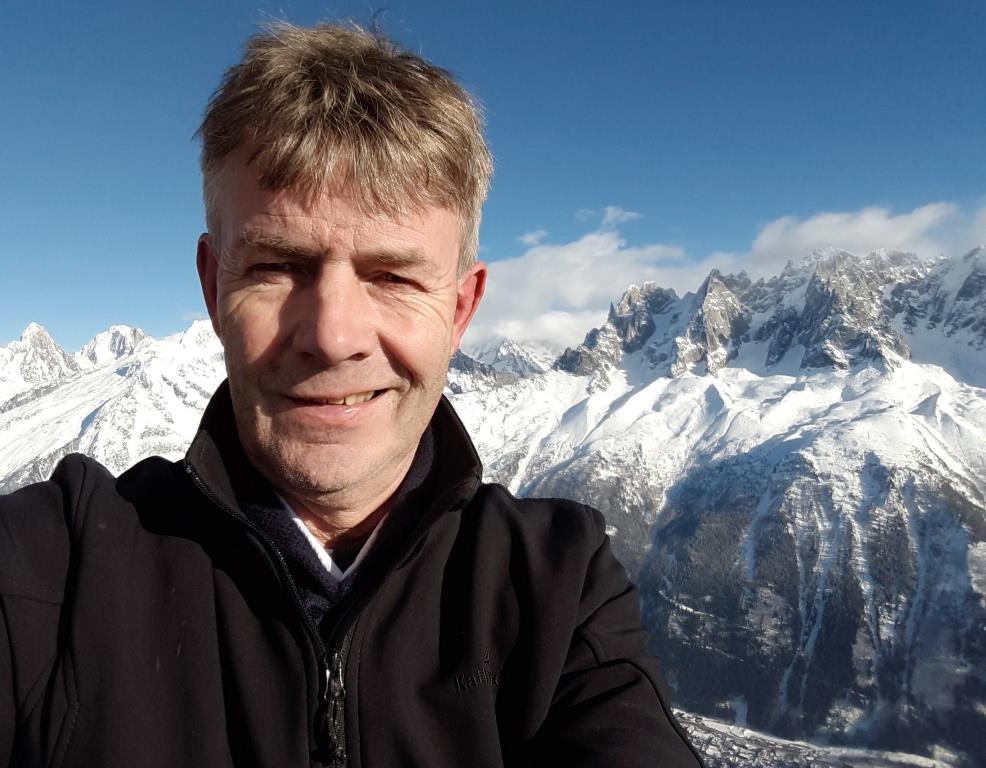 Frank Walsh…Irish to the core
Frank Walsh was born and raised in Killarney, County Kerry. His early experience of hill walking and mountain climbing came as he tramped the scenic slopes and peaks of the Magillycuddy Reeks Range and most all the other mountain regions of Kerry, as well. Educated in St. Brendans College of Killarney and University College of Cork, Frank graduated with degrees in Geography and English and taught for a number of years in the Intermediate School, Killorglin.
Fortunately for those of us who appreciate his guide skills, Frank eventually became lonesome for the outdoor life, and now works as a full time guide. Frank's enthusiasm for local history, geography and archaeology underlies his work. He has experience of guiding groups not only throughout Ireland, but also in Wales, Scotland, the French Alps and Pyrenees Mountains.
_____________________________________________________________________________
Michael Gibbons…Ireland, for all time
Archaeologist, historian and guide, Michael Gibbons was born and raised in Clifden,
Connemara in the West of Ireland, growing up amidst one of the world's most
extraordinary natural and cultural landscapes. Since he was 17 years old he has been discovering
pre-historic 5000 year old tombs, ancient landscapes beneath the bogs, lake dwellings under water, early sacred sites, and long-lost primordial hill-top citadels. His exploits helped fuel and develop a lifelong exploration and chronicling of Ireland's 10,000 year time-scale of human history.
A professional archaeologist, Michael began his career at the prestigious Department of Antiquities in Jerusalem, and has since worked around the world, eventually returning to Ireland's Historical Heritage Services. He is also a renowned guide, engaging lecturer and a regular contributor to national and international radio and television.
Michael has four children, and lives with his family in Connemara.
_____________________________________________________________________________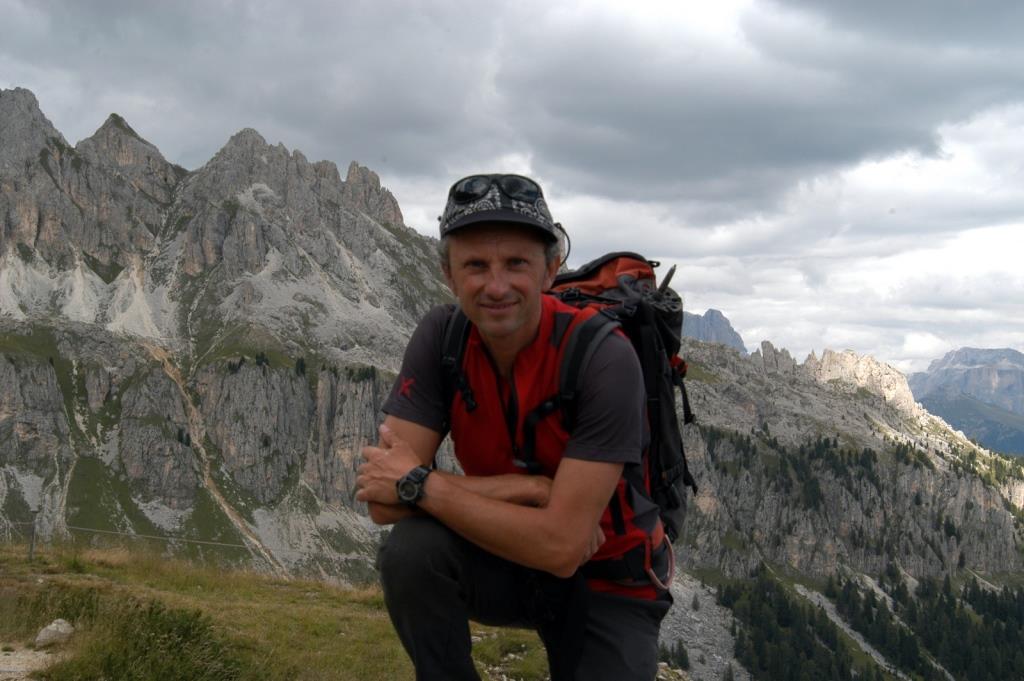 Maurizio Fernetti…Northern Italy and the Dolomites
Maurizio Fernetti Maurizio lives in Trentino, Northern Italy, and I has extensive professional experience in leading multi-day trips among the Dolomite mountains. After many years of speleology, climbing and mountaineering in the spectacular Italian Alps, his passion for Nature runs very deep. He has written several guide books about the Dolomites and the Val di Fassa. Maurizio also works as a teacher of natural sciences in several schools and institutes.
_____________________________________________________________________________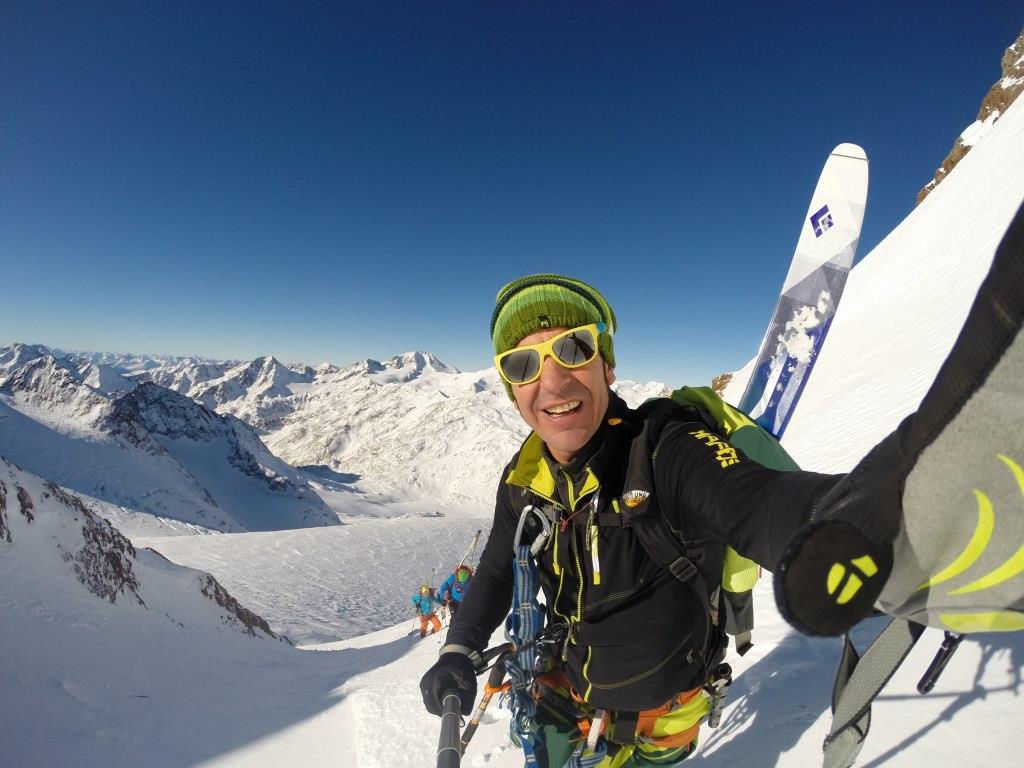 Massimo Falletti…Italian Alps and Dolomites
Massimo Faletti has been skiing since he was 6, started climbing at 9 years old, and began serious mountaineering at 15. After spending 11 years working in the prestigious Alpine Mountain Rescue corps, he became an international guide in 1997. In 2010 he became a Mountain Guide instructor, training a new generation to lead in the mountains. Today, in addition to guiding for travelers, he enjoys working with school children, teaching them basic rock climbing and environmental skills. In his long career Massimo has worked as mountaineering and climbing guide in France, Nepal, Pakistan and New Zealand.
"I think every man has to understand that we have to learn to change the way of humanity and the environment…before it's too late."
_____________________________________________________________________________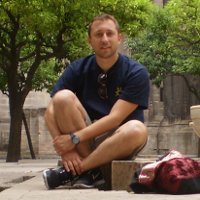 Alessandro De Marco…Tuscany and Siena
Alessandro De Marco was born in Fiesole, on the Florentine hills.
While studying at the French international secondary school in Florence he discovered his passion for foreign cultures and languages and shortly afterwards he started traveling around Europe. Alessandro has always been fascinated by how territory as well as cultures and traditions shape people attitude, gesture and mind. His passion for spanish language and culture brought him to Granada,where he spent an entire year as part his university career. While in Spain he improved his spanish and got his university degree in Communication.
After coming back to Italy, wishing to share his passion for Tuscany and regional history with other people he decided to become a tourist tour leader in Florence, Tuscany and Cinque Terre, proud to show to people from all over the world the beauty of his land! One of Alessandro's greatest passions is sport, especially soccer and in his free time he works as a trainer of a local children soccer team.
_____________________________________________________________________________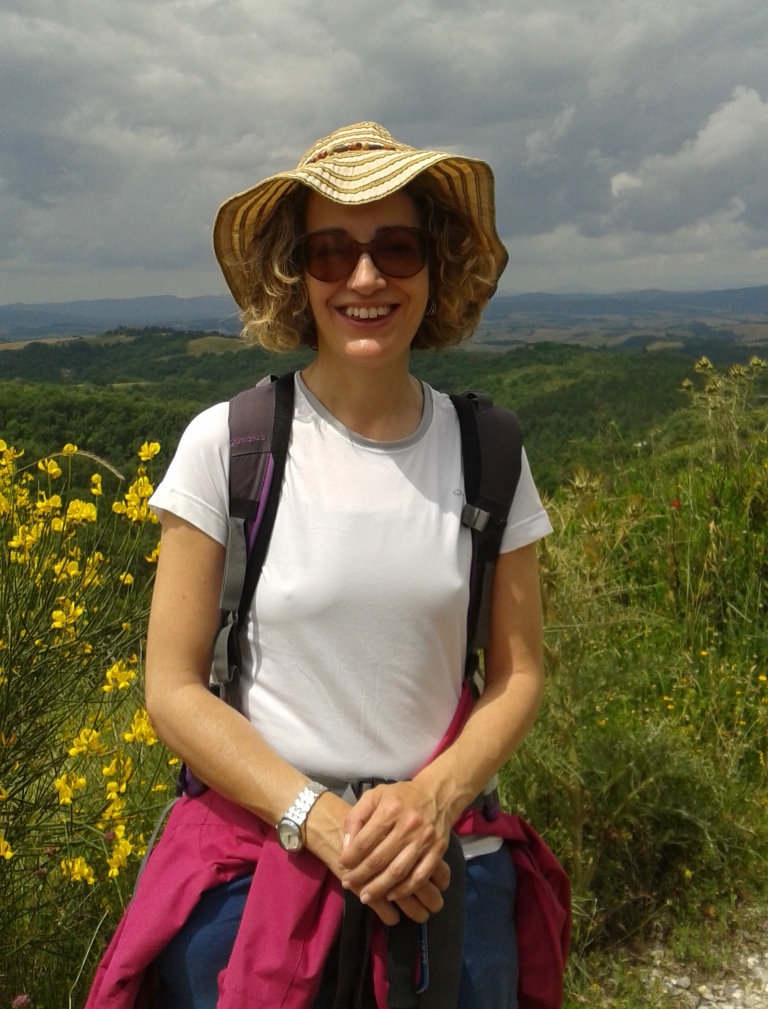 Costanza Riccardi…Tuscany and Siena
Costanza Riccardi, born in Siena, loves nothing better than leading people through the countryside of Tuscany to discover its natural beauty. Her passion and enthusiasm for nature and local fauna and flora is contagious. We often wonder who has more fun on her walks, her…or her travellers!
She also has, like every native of Siena, a deep passion for her birthplace and its Palio traditions. She has an inexhaustible store of knowledge of the customs and history of Siena and the surrounding regions, which she loves to share.
Costanza lives with her family in one of Siena's marvelous contrada neighborhoods.
_____________________________________________________________________________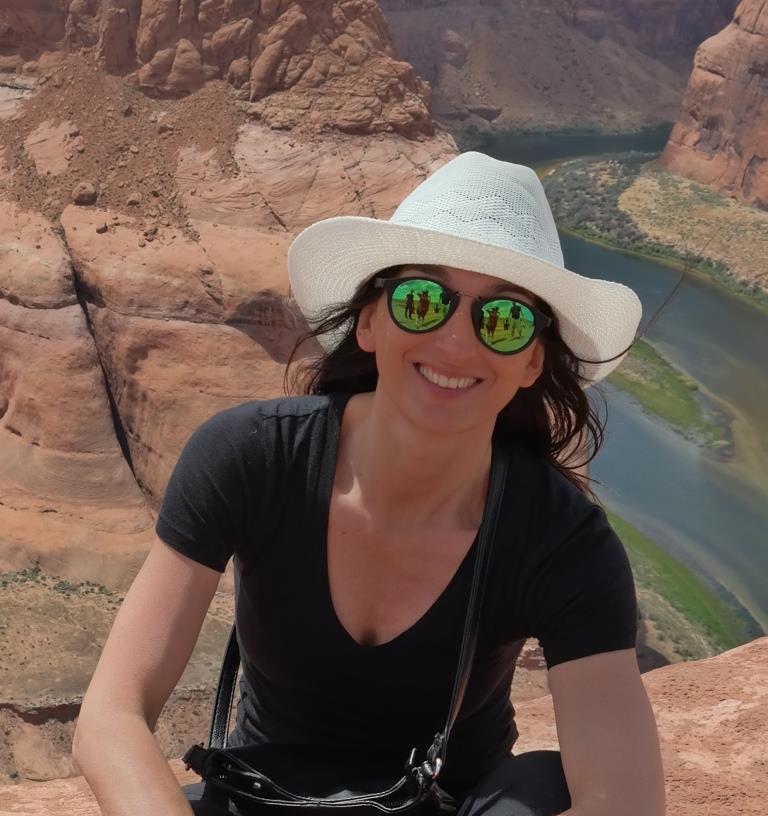 Raika Fagherazzi…Belluno and the Italian Dolomites
Raika Fagherazzi started her career in 2002 as a tour operator and guide in the beautiful Antalya coast of Turkey. Later she moved on to Tunisia and continued to hone her skills at leading travelers off-the-beaten-path. Continuing to add to her ever-expanding array of experiences, Raika finished her education and received her diploma to be an international tour manager, allowing her to lead groups of Italians to other countries, mainly in Italy, Europe and the U.S.A.
Raika has an unequalled knowledge of Northern Italy that she loves to share with her group, and her boundless enthusiasm and energy has made her a favorite of Go Get Lost groups.
_____________________________________________________________________________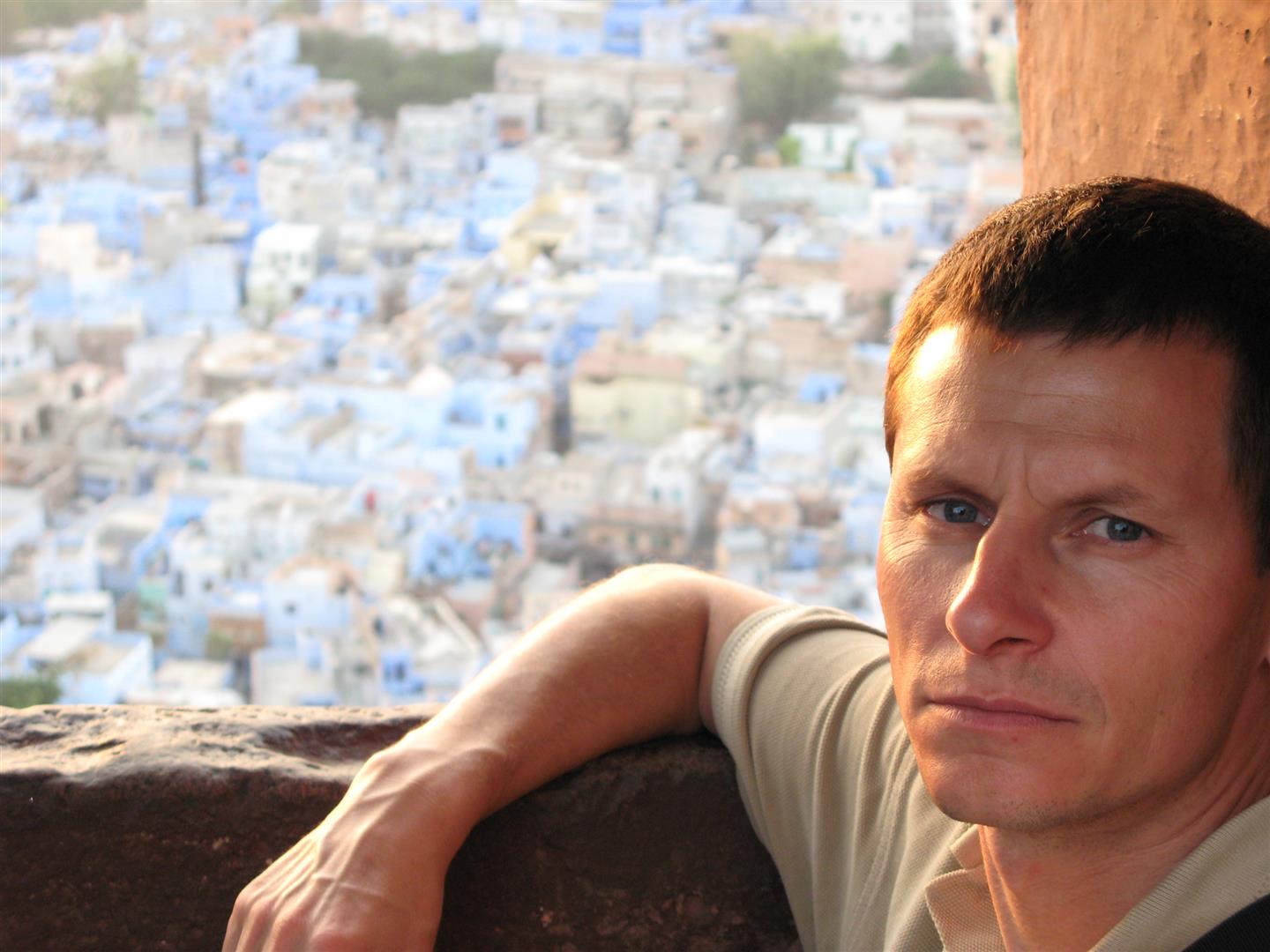 Bo Lohmann…Spain
A native of Germany, Bo Lohmann has loved cycling, hiking and other outdoor activities since his childhood. Bo came to live and work in Spain in 1999, and has since been working as a tour leader in biking and hiking trips all over the country, taking great pride in showing the diversity of the country and its culture. His favorite part of tour leading? "Sharing the insider tips that only the locals know!"
Bo is based in Girona, married and raising 2 children.
_____________________________________________________________________________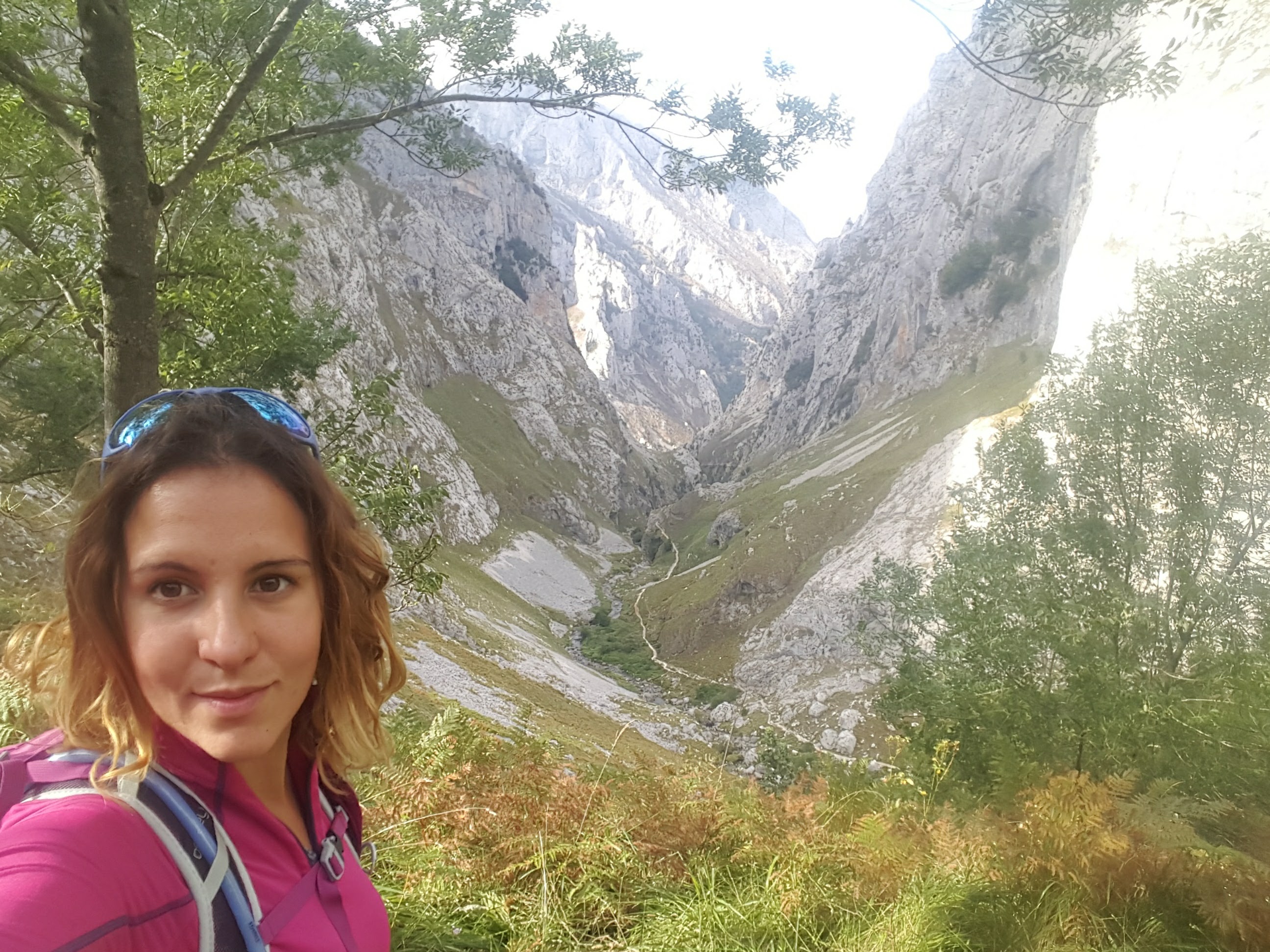 Emma Bueno…Spain
Emma Bueno hails from Barcelona and loves travelling, which ultimately inspired her to start working as a tour leader. An experienced operations manager in tourism management she changed sides a few years ago and leads tours all over Spain. Emma feels that the greatest part of her job is sharing local experiences, history and emotions with the clients. She enjoys surprising clients at each stop and destination and feels truly lucky to have such a wonderful job.
_____________________________________________________________________________
Ramon Pereira…Spain and Portugal
Ramon Pereira has always been interested in everything outdoors, intrigued by traveling and sharing his knowledge. After completing his art studies and training as a tourism manager in France, he found his dream job as a tour manager. He loves to introduce his guests to the best of each region, sharing his impressions and experiences with them to paint a true picture of the culture. Ramón has been on the road and cycling all over the world, but Spain and Portugal are still his favorite countries.
_____________________________________________________________________________