We've operated in Italy for over two decades, and in that time we've made some wonderful connections with many of the best guides to be found in the country. Whether it's a culinary expert for our Food & Wine tours, or a nature guru for our countryside walks, or a world-class alpine guide for our Dolomite treks, we match their talents with our groups. Best of all, most of them are proficient in a variety of different skills!
_____________________________________________________________________________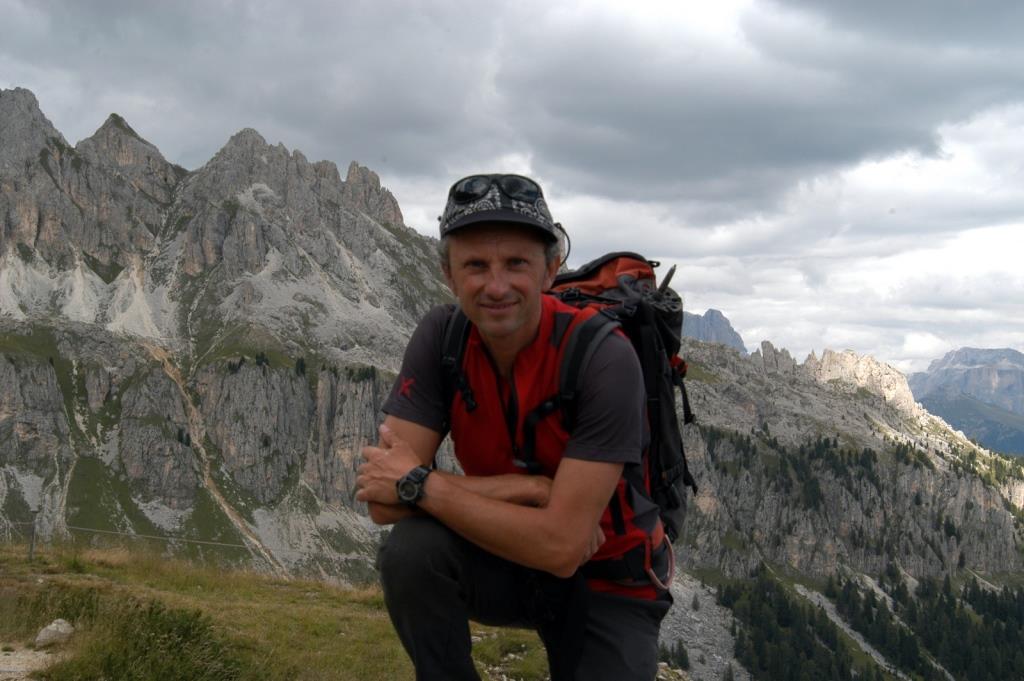 Maurizio Fernetti…Northern Italy and the Dolomites
Maurizio Fernetti Maurizio lives in Trentino, Northern Italy, and I has extensive professional experience in leading multi-day trips among the Dolomite mountains. After many years of speleology, climbing and mountaineering in the spectacular Italian Alps, his passion for Nature runs very deep. He has written several guide books about the Dolomites and the Val di Fassa. Maurizio also works as a teacher of natural sciences in several schools and institutes.
_____________________________________________________________________________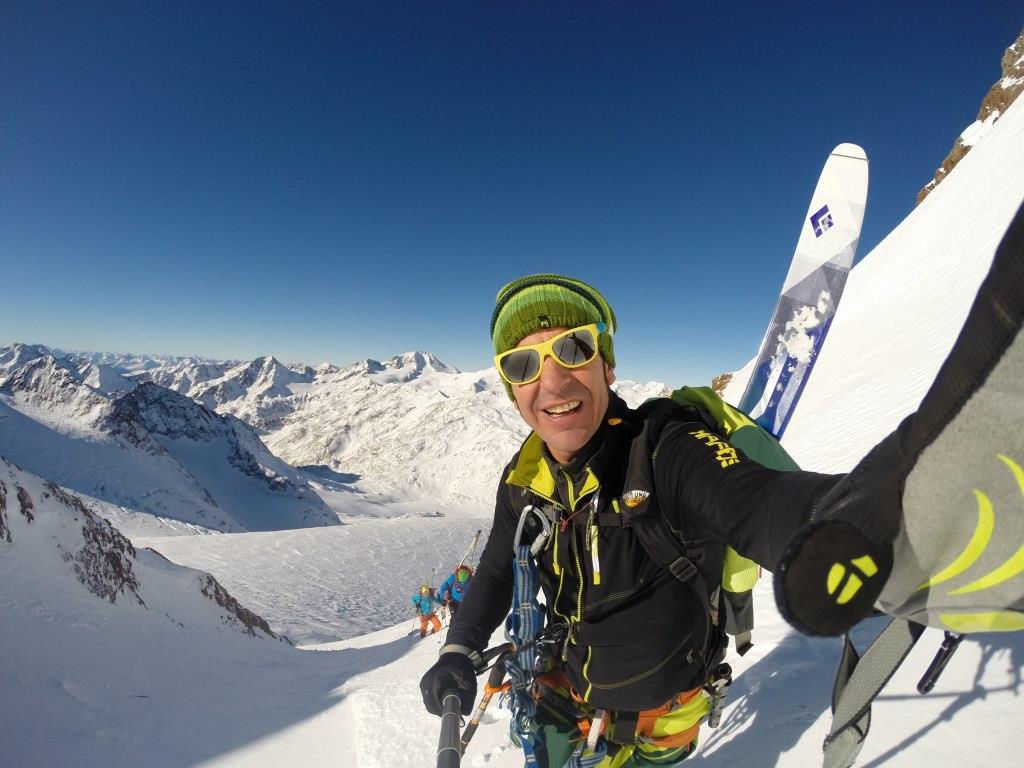 Massimo Falletti…Italian Alps and Dolomites
Massimo Faletti has been skiing since he was 6, started climbing at 9 years old, and began serious mountaineering at 15. After spending 11 years working in the prestigious Alpine Mountain Rescue corps, he became an international guide in 1997. In 2010 he became a Mountain Guide instructor, training a new generation to lead in the mountains. Today, in addition to guiding for travelers, he enjoys working with school children, teaching them basic rock climbing and environmental skills. In his long career Massimo has worked as mountaineering and climbing guide in France, Nepal, Pakistan and New Zealand.
"I think every man has to understand that we have to learn to change the way of humanity and the environment…before it's too late."
_____________________________________________________________________________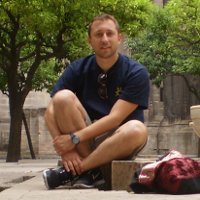 Alessandro De Marco…Tuscany and Siena
Alessandro De Marco was born in Fiesole, on the Florentine hills.
While studying at the French international secondary school in Florence he discovered his passion for foreign cultures and languages and shortly afterwards he started traveling around Europe. Alessandro has always been fascinated by how territory as well as cultures and traditions shape people attitude, gesture and mind. His passion for Spanish language and culture brought him to Granada, where he spent an entire year as part his university career. While in Spain he improved his Spanish and got his university degree in Communication. (He is fluent in four languages: Italian, English, Spanish and French.)
After coming back to Italy, wishing to share his passion for Tuscany and regional history with other people he decided to become a tourist tour leader in Florence, Tuscany and Cinque Terre, proud to show to people from all over the world the beauty of his land! One of Alessandro's greatest passions is sport, especially soccer and in his free time he works as a trainer of a local children soccer team.
_____________________________________________________________________________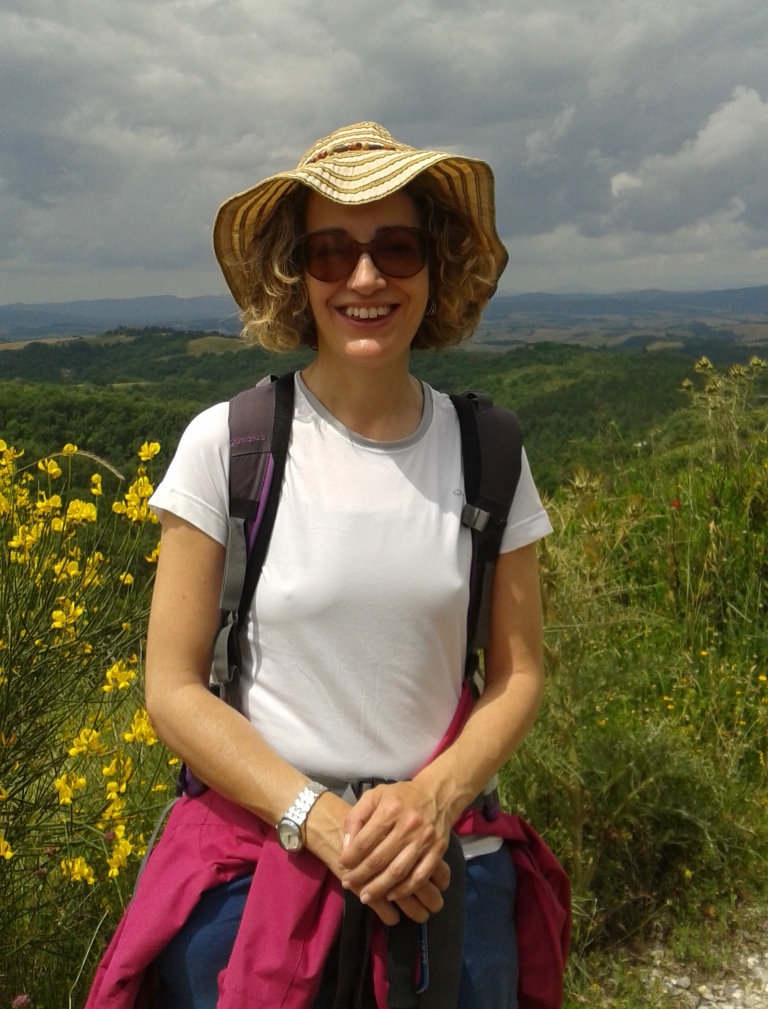 Costanza Riccardi…Tuscany and Siena
Costanza Riccardi, born in Siena, loves nothing better than leading people through the countryside of Tuscany to discover its natural beauty. Her passion and enthusiasm for nature and local fauna and flora is contagious. We often wonder who has more fun on her walks, her…or her travellers!
She also has, like every native of Siena, a deep passion for her birthplace and its Palio traditions. She has an inexhaustible store of knowledge of the customs and history of Siena and the surrounding regions, which she loves to share.
Costanza lives with her family in one of Siena's marvelous contrada neighborhoods.
_____________________________________________________________________________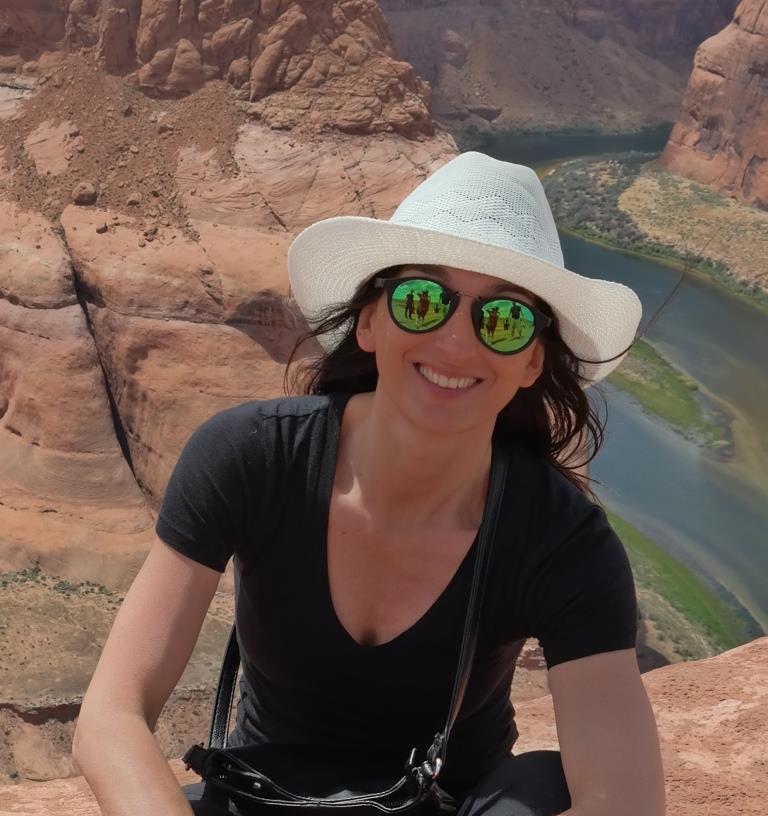 Raika Fagherazzi…Belluno and the Italian Dolomites
Raika Fagherazzi started her career in 2002 as a tour operator and guide in the beautiful Antalya coast of Turkey. Later she moved on to Tunisia and continued to hone her skills at leading travelers off-the-beaten-path. Continuing to add to her ever-expanding array of experiences, Raika finished her education and received her diploma to be an international tour manager, allowing her to lead groups of Italians to other countries, mainly in Italy, Europe and the U.S.A.
Raika has an unequalled knowledge of Northern Italy that she loves to share with her group, and her boundless enthusiasm and energy has made her a favorite of Go Get Lost groups.
_____________________________________________________________________________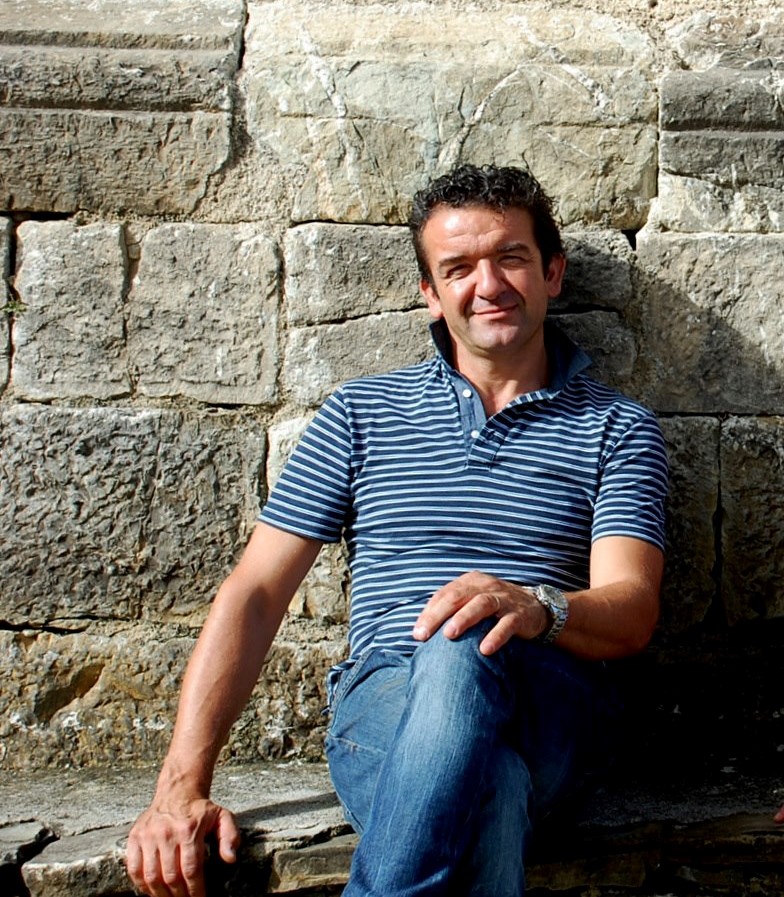 Nino Aversa…The Amalfi Coast and Capri
Nino Aversa has been a professional hiking guide since 2008, but has walked the paths of Southern Italy all his life. He chose to be a guide to follow his passion for nature and the history of his territory, and is an expert on the details of the Greeks, Romans, and medieval life. He prides himself in being able to change the tourist into a traveler.
"My office is the open air…from the Amalfi Coast to Sorrento to Capri…I work every day in contact with the five senses."
______________________________________________________________________________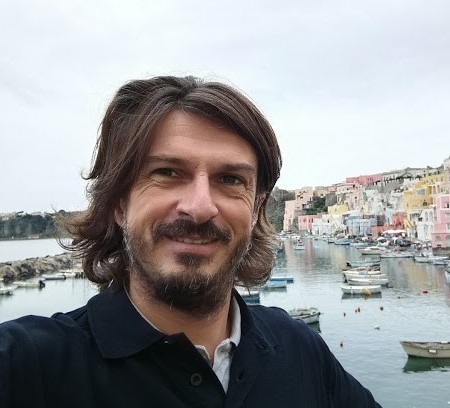 Federico Gaino…Liguria and the Italian Riviera
Federico lives in Genova, the city that gave birth to Cristopher Colombus. His native region of Liguria is a marvelous land wedged between the sea and the mountains. His love of nature started early, as a child he spent his summers with his parents hiking in the mountain wilderness around Monte Bianco. Always interested in nature, history, and the traditions of his land, in college Federico earned a degree in environmental science.
A guide since 1997, he stills spends most of his time walking the beautiful paths along the coastal areas of the region, either with his own children or with visitors. He transmits to his clients not only his love for the land, but also those little "secrets" about tradition, history, and food that only "a local" can give.
______________________________________________________________________________