Our Irish guides are nothing short of incredible. From windswept Northern Ireland to the countryside of the southwest, from the mountains of Connemara to the urban streets of Dublin, they'll take you to their favorite haunts and immerse you in their culture.
________________________________________________________________________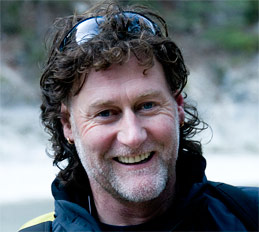 Con Moriarty
Con Moriarty was born and raised in the Gap of Dunloe, one of the world's very special places -amidst the wild peaks of the McGillycuddy Reeks and Killarney Valley in the heart of Ireland's wildest landscape.
From boyhood, Con was imbued with a deep connection to the natural, cultural and spiritual history of his place, the rich Gaelic Culture of his upbringing steeped him in a wealth of folklore and history and the intriguing story of Ireland and its people are a central passion for Con.
A global traveller and accomplished mountaineer with world-wide experience he has climbed and travelled extensively in the mountain environments of Scotland, the European Alps, the US, Nepal, Kenya, Irian Jaya, Australia, Patagonia and New Zealand.
_____________________________________________________________________________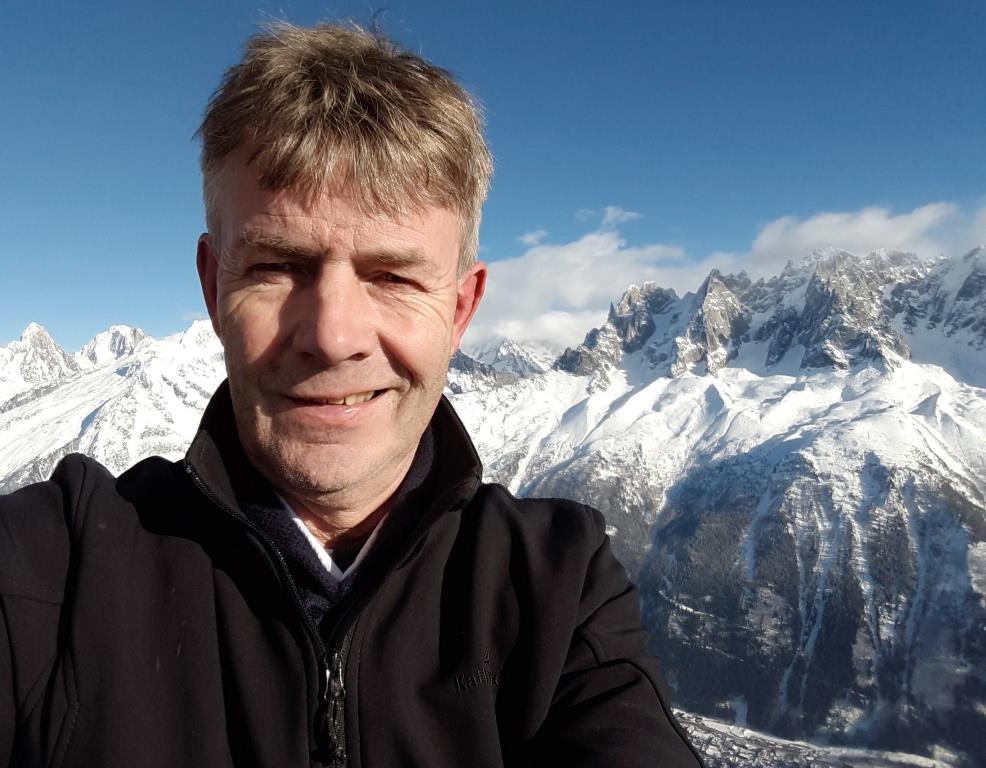 Frank Walsh
Frank Walsh was born and raised in Killarney, County Kerry. His early experience of hill walking and mountain climbing came as he tramped the scenic slopes and peaks of the Magillycuddy Reeks Range and most all the other mountain regions of Kerry, as well. Educated in St. Brendans College of Killarney and University College of Cork, Frank graduated with degrees in Geography and English and taught for a number of years in the Intermediate School, Killorglin.
Fortunately for those of us who appreciate his guide skills, Frank eventually became lonesome for the outdoor life, and now works as a full time guide. Frank's enthusiasm for local history, geography and archaeology underlies his work. He has experience of guiding groups not only throughout Ireland, but also in Wales, Scotland, the French Alps and Pyrenees Mountains.
_____________________________________________________________________________
Michael Gibbons
Archaeologist, historian and guide, Michael Gibbons was born and raised in Clifden,
Connemara in the West of Ireland, growing up amidst one of the world's most
extraordinary natural and cultural landscapes. Since he was 17 years old he has been discovering
pre-historic 5000 year old tombs, ancient landscapes beneath the bogs, lake dwellings under water, early sacred sites, and long-lost primordial hill-top citadels. His exploits helped fuel and develop a lifelong exploration and chronicling of Ireland's 10,000 year time-scale of human history.
A professional archaeologist, Michael began his career at the prestigious Department of Antiquities in Jerusalem, and has since worked around the world, eventually returning to Ireland's Historical Heritage Services. He is also a renowned guide, engaging lecturer and a regular contributor to national and international radio and television.
Michael has four children, and lives with his family in Connemara.
_____________________________________________________________________________