Unique Tours of Italy
So you've decided you want to go to Italy? Have you considered where in Italy you want to go? Often, those that visit Italy miss everything that's great about this incredible destination. Although one or two of the main cities in Italy should be part of your visit, the real Italy is experienced outside the main tourist cities. Because of this, we like to take our clients to see the regions and towns of Italy that most people wish they had visited, the locations that are off the beaten path, the regions that create experiences of a lifetime. Join the owners Go Get Lost in one of the four distinct regions highlighted below as we take you on an 8-day guided tour through some of the most amazing, less traveled, regions of this amazing country. Then, top off your experience with one of our extensions to Rome, Venice, or Florence.
Total Experience Package
Go Get Lost Tours are more than just hotels, a free breakfast, and a couple of tours. When you sign up for a Go Get Lost Tour, you are choosing to join the owners of Go Get Lost on a tour that has everything planned and organized into a total experience package. We take care of all the details, you just enjoy the experience.
| | |
| --- | --- |
| | Fully Guided by the Owners of Go Get Lost |
| | Dedicated Tour Leader from Sunrise to Sunset, Day 1 to Day 8 |
| | Many Incredible Meals Included! |
| | Wine Tastings, Vineyards, Museums, and more all included! |
| | Travel by Luxury Motorcoach |
| | Sightseeing and Entrance Fees Included |
| | Incredible Guided Walks and Trailside Picnics |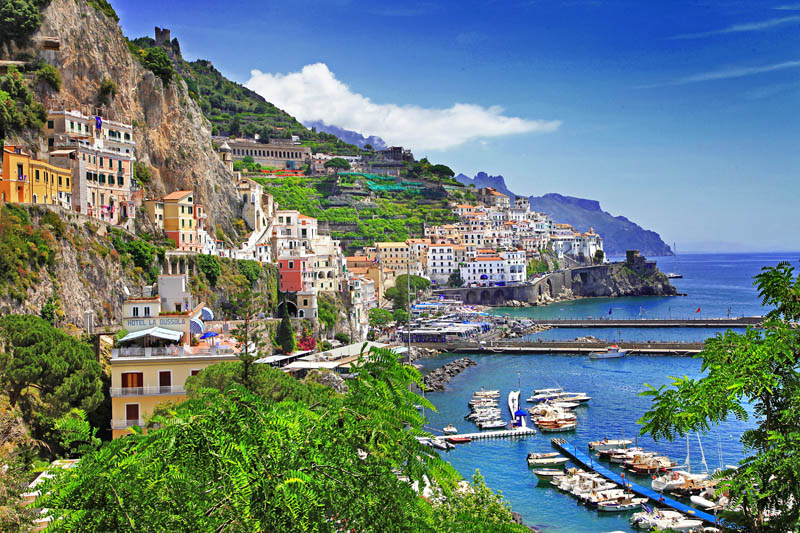 Imagining classic Italy with it's rolling countrysides and picturesque vineyards? Or maybe considering the colorful seaside villages of the western coast? Then Go Get Lost in Tuscany and the Amalfi Coast and discover exactly what you're seeking. We'll guide you through the vineyards, eat incredible meals, and explore the countryside of Italy on this Amazing 8-Day guided tour.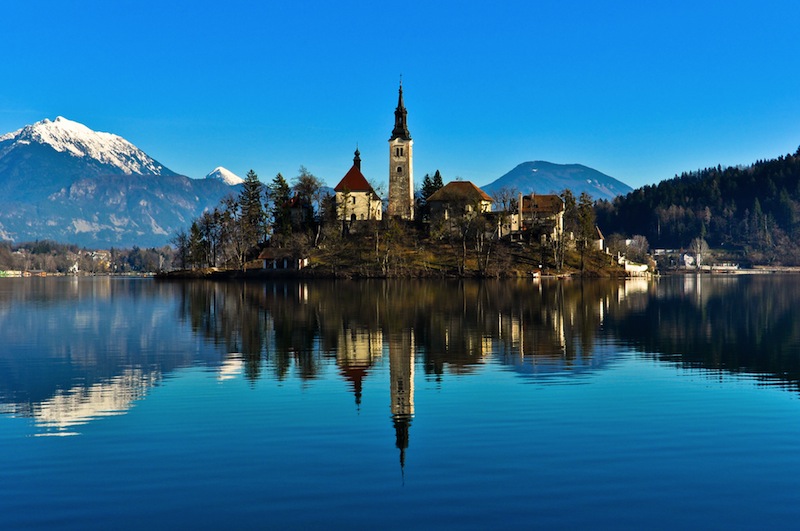 Are you looking for something unique? Looking for something incredible, but not the usual tourist destination? Join Go Get Lost as we tour Northeastern Italy, including the magnificent Italian Alps, as we venture into one of the unknown jewels of the area, Slovenia, an amazing country yet discovered by Americans tourists. Be one of the first to discover the amazing culture, food, and wine of this hidden treasure.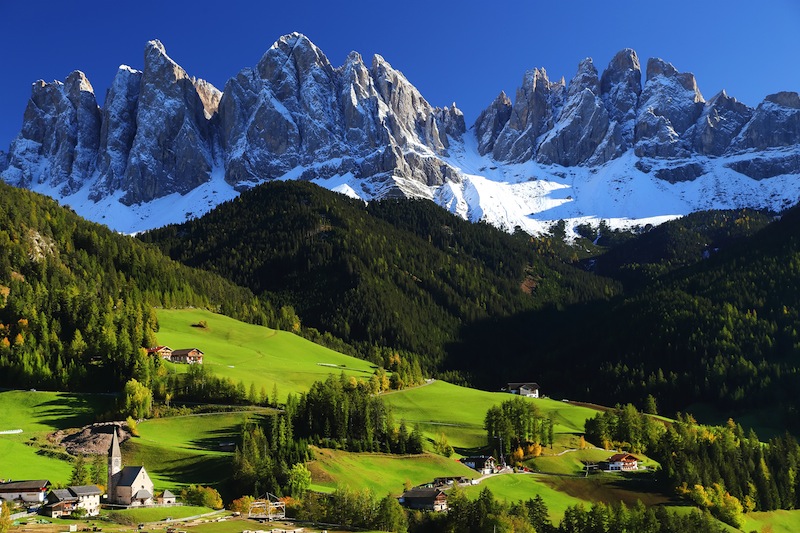 Northern Italy, known for the Italian Alps and Austrian influences is an incredible destination for the active traveler looking to get off the beaten path and explore one of the most beautiful landscapes in Italy. We'll guide you as we explore the blue lakes and mountains of the region, taking time to experience a part of Italy like no other. This guided tour will introduce you to an Italy that few know exists, and of course, there will be no shortage of incredible wine and great food!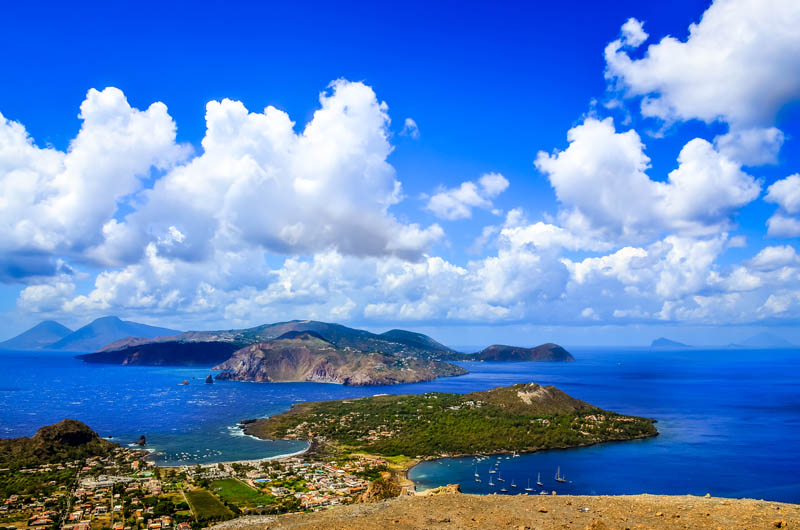 Sicilia, an exotic island embedded in the sapphire blue Mediterranean, renown for its endless coastlines, fiery volcanoes, and eerily beautiful islands. The landscape provides dramatic and diverse vistas, from the verdant valleys and vineyards of the Mt. Etna's slopes to the stark beauty of its fiery peak, combine this with the seaside ambiance of the achingly beautiful Aeolian Islands.
The Owners are the Guides
There are plenty of huge corporate tour companies with enormous catalogs that look like coffee table books…and of course they have hundreds, maybe thousands of tours each year. We don't roll that way. In fact, we're committed to keeping our company small and personal. Why? Because our owners actually lead all of our tours, and the last thing they want is to be cooped up in an office shuffling papers and crunching numbers! They prefer to spend their time "in the field", with the groups, having fun! Go Get Lost is a family business owned by Jeff Fafoglia and Steve Fafoglia, who have been leading groups of adventurous travelers all over the world since 1994. They have built a team of some of the best local guides on the planet, but even so, you'll always find at least one, if not both, of the Go Get Lost owners leading the charge on our adventures. They LOVE traveling and they LOVE to personally introduce new faces to their favorite spots.
The "Anti-Group" Group
We have a wide variety of activities and experiences in our trips…from yachting adventures in Greece to walking tours in Europe to safaris in Africa. We keep our groups small, in fact we're more like a band of friends traveling together rather than a highly-structured and impersonal crowd of strangers with a "herder" group leader. You won't find any "Hello, my name is" badges in our groups, or anything else that makes us look like tourists! Each type of trip lends itself to a different size of group, but usually you'll find around 10-20 fellow travelers sharing your Go Get Lost adventure. These are the best sized groups to let us enjoy the advantages of group travel with enough diversity and camaraderie among the group to provide for an interesting journey.
See More
Do More
Learn More
Off the Beaten Path
Sure, we'll see the famous sites, but on a Go Get Lost trip we prefer to get off the beaten path and mix it up with locals. Our journeys are laid-back, fun loving and spontaneous! Some of our trips are about pure relaxation…soaking up the ambiance of a destination…and yet many of our trips are active…walking, hiking, sailing, riding a camel, or whatever we feel is the best way to see the countryside and experience the excitement that an area has to offer. Of course, we take care of all the important stuff like accommodations and the like, but we leave plenty of freedom to "Get Lost" and explore on your own or with your friends. Over the years, we've learned that the "Get Lost" attitude allows us to experience all the priceless memories we bring home after a tour.