Only 4 Spots Remaining!
Ready for a new adventure? Looking for a trip that really connects to culture and tradition? Let the owners of Go Get Lost personally lead you through their newest tour, rich in the culture of two neighboring countries. This is the Italy you've been looking for and the adventure of a new undiscovered country.
Pristine Italy and the wine country of Slovenia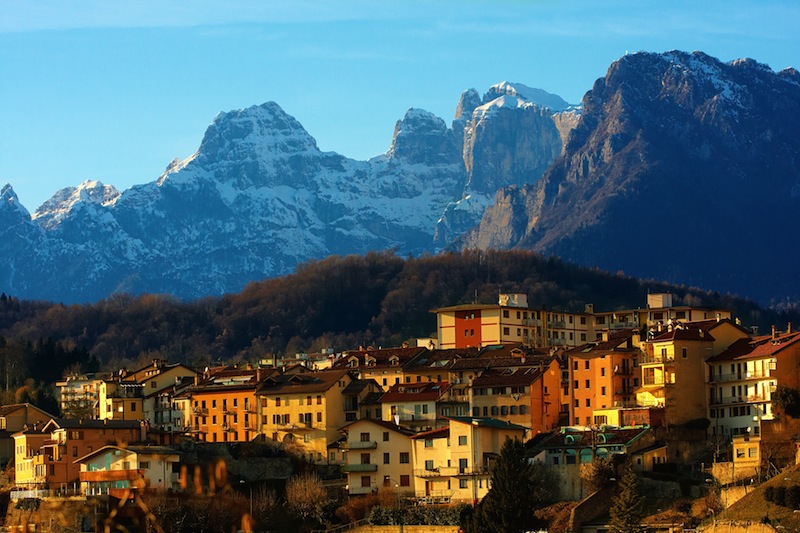 On this 8 day excursion, you will see a beautiful, yet pristine area of Italy, virtually untouched by the many tourists that are attracted to Italy every year. You can now feel and see the "real Italy", the Italy that travelers experienced many generations ago. Join the Go Get Lost group as we begin our journey in the foothills of the Dolomite Mountains in the undiscovered village of Belluno. Our meandering through this rich area of Italy will amaze you with steeped traditions and magnificent yet easy walks. Imagine an easy stroll in the mountains surrounded by the jagged peaks of the Dolomites, ending with a traditional mountain lunch that one can only experience in an alpine rifugio.

Later in the tour we begin to explore Slovenia, our newest destination. Slovenia is an incredible wine and food country, just like its neighbor Italy. Americans will love this tiny country as most of the people are bi-lingual, speaking English and Slovenian. The people of Slovenia are warm and friendly, and eager to show travelers what a wonderful and inviting country they have.
A Culinary Experience unlike any other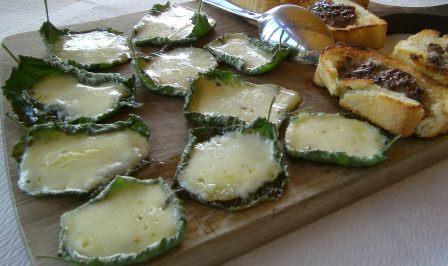 On all of our Go Get Lost tours, we pride ourselves on awesome restaurants and unique food experiences. Well step back, because this time we have outdone ourselves. This will be a once in a lifetime can't wait to tell my friends about it tour. We like surprises so after our afternoon hike we'll find ourselves at a 200 year old kitchen, to see what specialty they are preparing that day and maybe lend them a hand or just sit back and sip some wine and watch them cook over an open fire.

We will visit a malga where the same six families have been making cheese, from the cow to the table, the same way for over a 100 years. Of course we'll enjoy the cheese with some wine from a local winery as the owner will explain to us his century old methods. Another sunrise will find us strolling to a mountain hut where Ezia the herb lady prepares a meal for us from her herb and flower garden. All of her incredible mountain recipes were taught to her by her grandmother, who learned them from her grandmother, and so on……
Experience Slovenia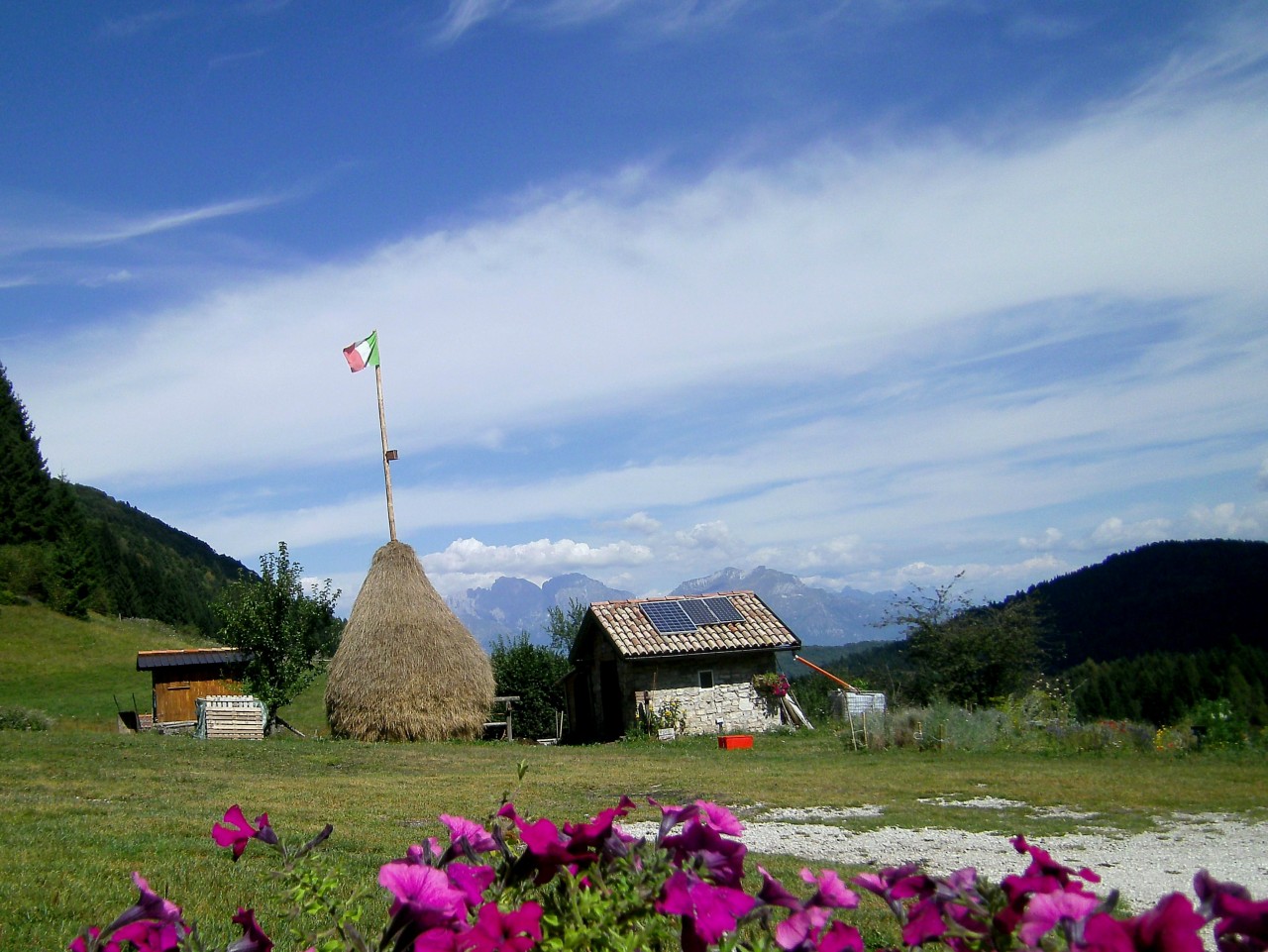 Slovenia is a tiny, not yet known, emerging wine country. When we first cross the border from Italy, one of the first roads we cross has 72 wineries on it. We'll stop at a small family winery and enjoy some exquisite wine and a 5 star meal of some incredible Slovenian food. Marco the chef will amaze you with his imaginative presentations. One of Go Get Lost best finds is Davorin's 500 year old wine cellar. Here we taste his wines, direct from the barriques by candlelight. We'll travel on a cable car and ski lift to reach the Velika Plannina plateau, where we will visit a shepherd's village and maybe try a shepherd's lunch.
For any trip to this lovely country one must visit Lake Bled, said to be the most romantic lake in all of Europe. That evening you'll find yourself at one of the area's top restaurants, wine glass in hand, on the shores of Lake Bled, while overlooking its island castle, and enjoying another awesome meal.

If you really want a new experience, one that really gets off the highway, one that you can say "I was there before….," join Go Get Lost for the adventure you won't forget.
Highlights
7 Nights Hotel Accommodations
Small Group Tour (maximum 18 passengers)
Most Meals Included
Personally Led by the owners of Go Get Lost
$3,495 per person based on double occupancy
If you'd like to read more about this itinerary, click below for our Day by Day itinerary:
Tour Dates & Pricing
| Starting Date | Ending Date | Available Spots | Price | |
| --- | --- | --- | --- | --- |
| 09-04-2016 | 09-11-2016 | Only 4 Spots! | $3495 | Book Now |
Extend Your Stay
| Starting Date | Ending Date | Price | Tour | |
| --- | --- | --- | --- | --- |
| 09-1-2016 | 09-4-2016 | $1495 | Canals of Venice | Details |
We'd love to talk to you about this awesome experience over the phone…call us today for a free trip consultation!
You can request that we contact you by phone or email by clicking below.
Join Go Get Lost on Facebook for travel tips, our Monday photo of the week, and to get the latest on upcoming adventures. Be sure to LIKE US below before you leave!